The Mobile Payments Battle: Which Stocks to Look Out For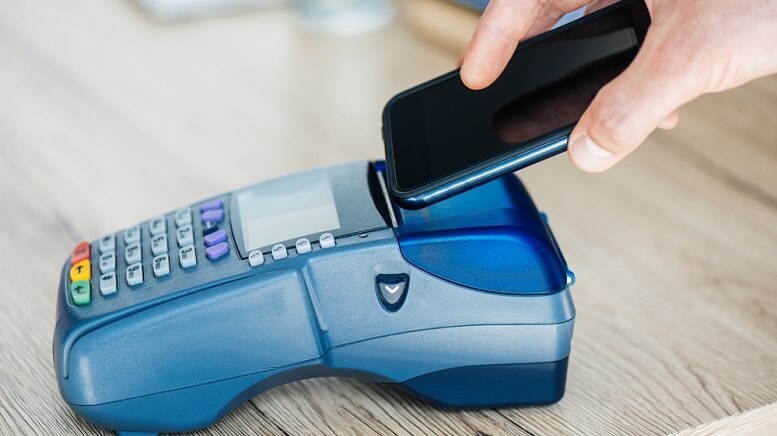 Mobile payment stocks are definitely not a new arrival on the market. They've been around for a couple of years now, becoming increasingly popular as a generation of online shoppers grow up in an era where smartphones are a norm rather than a novelty. However, the mobile payments sector is expected to grow tremendously in the coming years, as eCommerce stocks dominate the retail industry, and more countries move towards cashless economies, along with cryptocurrency's movement into the mainstream.
In 2016, the mobile payment market was valued at $601 billion USD. By 2017, it grew to ...

Get the latest stock market news on StreetSignals. Follow public companies and get free stock research reports and stock market analysis data and stock tips.