PCG Stock Climbs Off $11 Billion USD Wildfire Settlement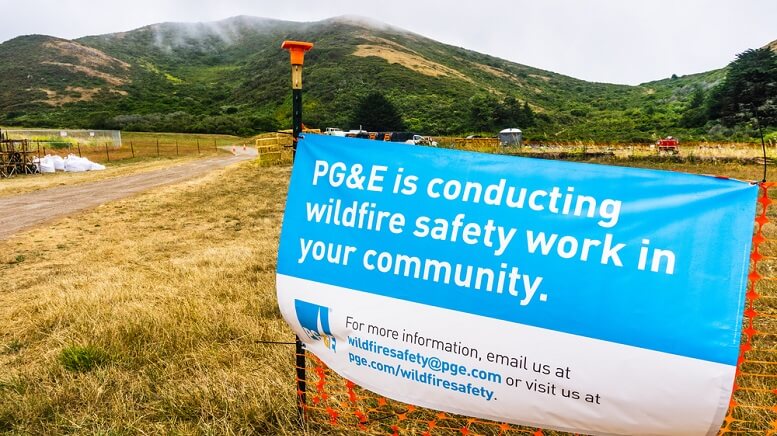 Pacific Gas and Electric Co (NYSE:PCG) has reached an $11 billion USD settlement for claims linked to the California wildfires, boosting PCG stock.
The settlement will cover 85% of insurance subrogation claims made by insurance companies relating to payments made to individuals and businesses with coverage for wildfire damages following the 2017 Northern California wildfires and the 2018 Camp Fire. PG&E has been found liable after it was revealed that the company's equipment started more than one fire a day on average in recent years. PCG stock is currently valued at $11.01, up 9.85%.
...

Get the latest stock market news on StreetSignals. Follow public companies and get free stock research reports and stock market analysis data and stock tips.