Netflix Stock Price Today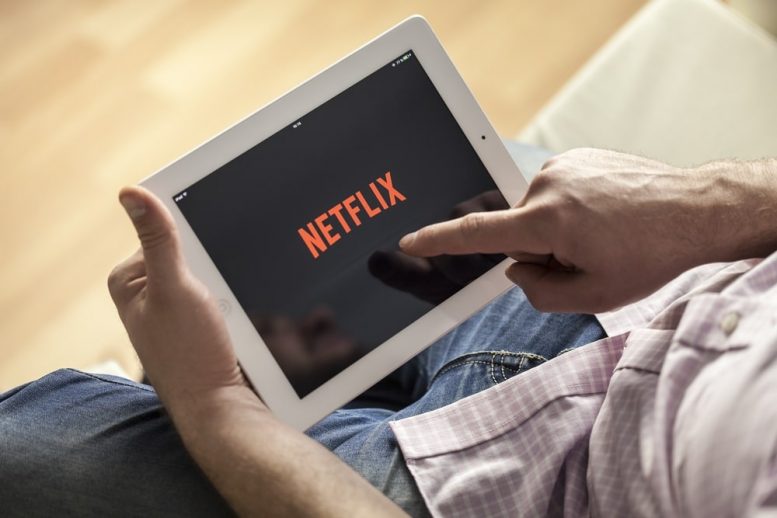 Netflix Stock Price Today: NASDAQ:NFLX
Netflix stock is trading down $19.3976, or -6.1%, bringing the stock price to $298.5224 currently on the Nasdaq Global Select. The stock price has hit a low of $298.01 and a high of $312.98. The Company's trading volume is 8.937,230, with an average volume of 10.28 million. So far, there have been 98,124 stock trades. Netflix has a market cap of $131.13 billion, with 436.08 million shares in issue.
Netflix Stock Price Today: NASDAQ:NFLX
Featured image: DepositPhotos /© billiondigital
Read The Full Article On StreetSignals.com ...

Get the latest stock market news on StreetSignals. Follow public companies and get free stock research reports and stock market analysis data and stock tips.