Apple Stock Hits All-Time High as Trade War Resolution Nears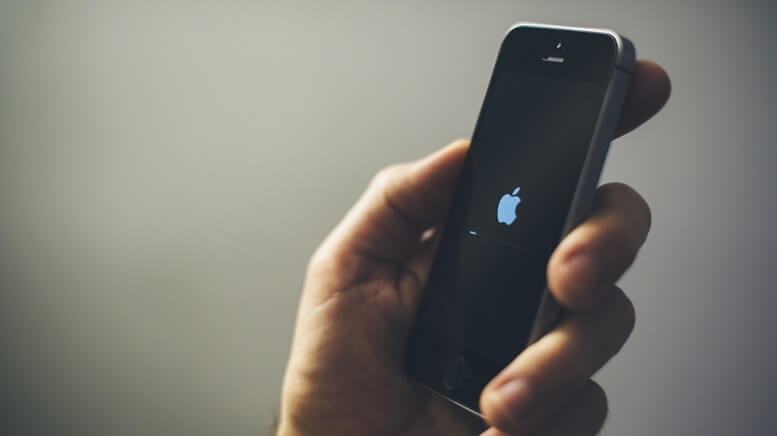 Apple stock hit an all-time intraday high today of $237.64 as productive talks between US and Chinese representatives indicate that a resolution to Trump's trade war may be in sight.
Productive Trade Talks Provide Boost for Apple Stock
Following two days of talks in Washington between the two nations, led by Treasury Secretary Steve Mnuchin and China's Vice Premier Liu He, the US has said it is suspending a tariff hike on $250 billion USD on Chinese imports that was set to take effect Tuesday, and China agreed to buy $40 billion USD to $50 billion ...

Get the latest stock market news on StreetSignals. Follow public companies and get free stock research reports and stock market analysis data and stock tips.