4 Top Food Stocks Investors Will Want to Sink Their Teeth Into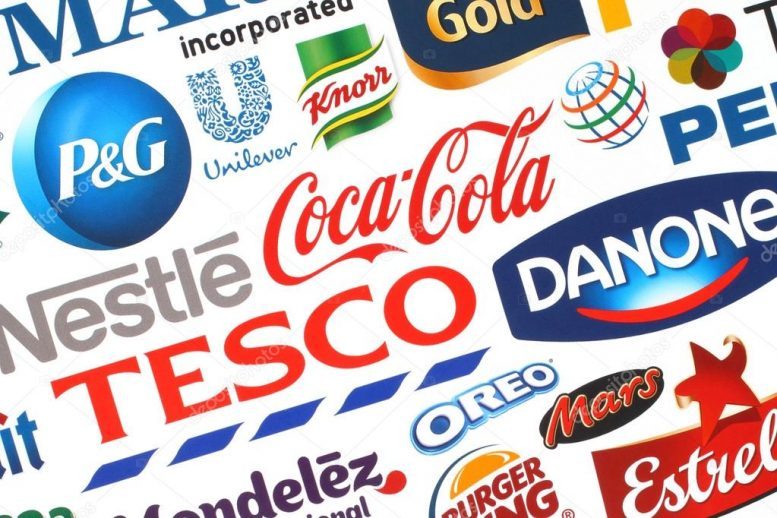 The epic rise of Beyond Meat (NASDAQ:BYND) this year swiftly turned investor-attention towards the burgeoning plant-based food market. The fact is, with over seven billion people on the planet, all of which rely on food to live, the food industry is a safe bet for investors. But, which food stocks offer the most upside?
Companies that are involved in the food chain fall into several sub-industries, from farming to food processing to grocery stores and restaurants, there are a lot of potential winners in this ginormous market. Yet, due to the massive amount of competition in ...

Get the latest stock market news on StreetSignals. Follow public companies and get free stock research reports and stock market analysis data and stock tips.